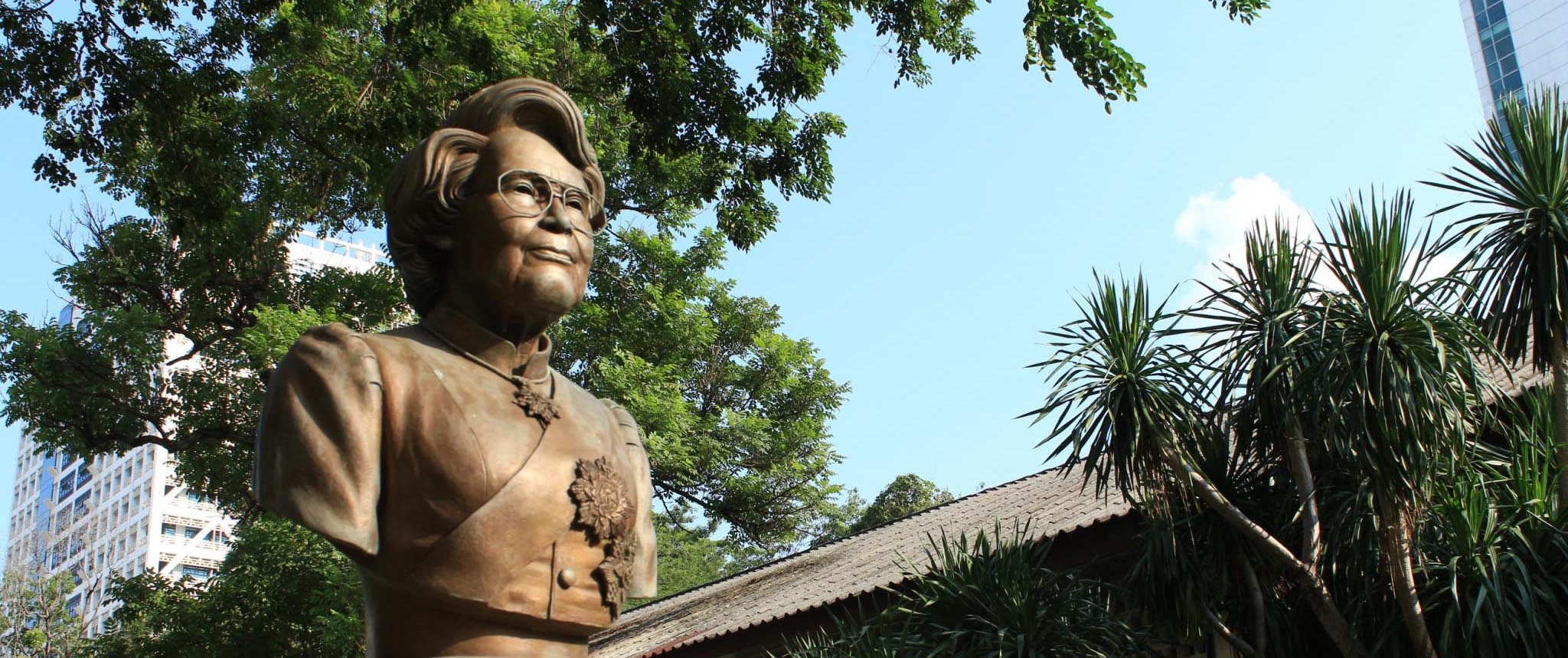 History
Faculty of Education was established in 1957 as the seventh faculty of Chulalongkorn University. At present Chulalongkorn University, the Faculty of Education is widely regarded as Thailand's "academic reference and learning resource" in education and teacher Education, responding to the needs of the nation with the evolution of education, advanced academic principles, and the promotion of international education.
Throughout its history, Faculty of Education has continued to develop education, in the process producing a number of graduates who have gone on to work in high positions in both the government and private sectors, both within Thailand and all over the world. Faculty members and students have won numerous distinguished awards, and they have been recognized for their contributions to current educational development.
Vision
The Faculty of Education, Chulalongkorn University, aims to be the regional leading institute of producing educators where contributes knowledge and innovation to Thai educational society for sustainable development.
Mission
Producing teachers and educators with both academic and professional skills, including up-to-date skills, public mind and leadership.
Generating knowledges, researches and high impact educational innovations
Supplementing Chulalongkorn Demonstration School With educational innovation for excellence in all-around aspects and being a paragon of country's leader in teaching professional development school
Developing a technology-based administrative system with an emphasis on staff engagement and good governance
Enhancing the quality of Thai teachers with the mechanism of learning communities and schools to develop teacher professions
Guiding and promoting life-long learning of Thai citizens
Guiding and being an educational supporter for the country from policy level to classroom practice for sustainable development of Thai educational society